Welcome to the Project on Children's Thinking
| | |
| --- | --- |
| | |
| We maintain a productive and fun atmosphere while in the lab and at conferences. | |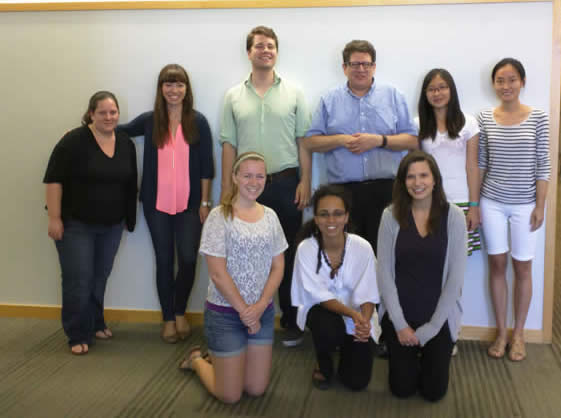 Summer, 2015
Are you an undergrad seeking for research experience in psychology and education? We are always welcoming enthusiastic students to work on our projects! You can either gain course credits or get paid for compensation. Contact our lab manager Jue (jue.wu@northwestern.edu) for more details.
Be a part of the research! We are always looking for new participants who are interested in lending their time and learning about our research.
To sign up:
Visit our website at http://groups.psych.northwestern.edu/poct. You can also e-mail us at nu.project.on.childrens.thinking@gmail.com or call us at (847) 467-0723. If no one is around, please leave a message and we will get back to you.
Click to follow us: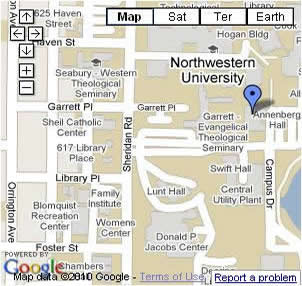 The Project on Children's Thinking is located on Northwestern's Evanston campus in Annenberg Hall:
2120 N. Campus Drive
Annenberg Hall 162
Evanston IL, 60208
To learn about the research going on in the lab, follow this link.